Another Russian Ship Carrying Stolen Ukrainian Grain Leaves Sevastopol
The grain was previously exported illegally from the occupied territories of Ukraine.
A ship loaded with grain illegally exported from the occupied territories of Ukraine left the port of Sevastopol on 12 October.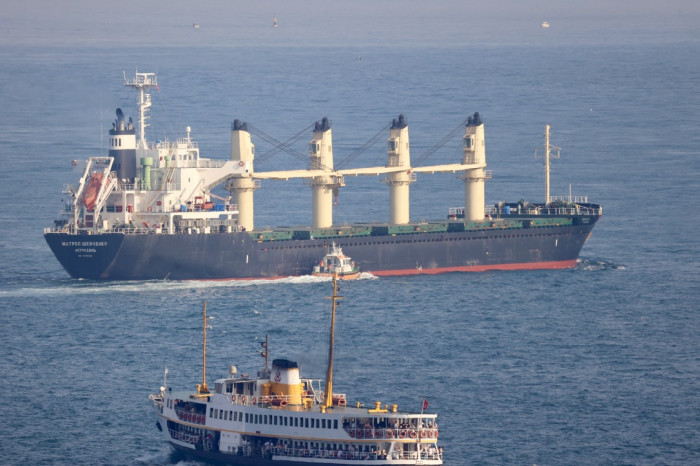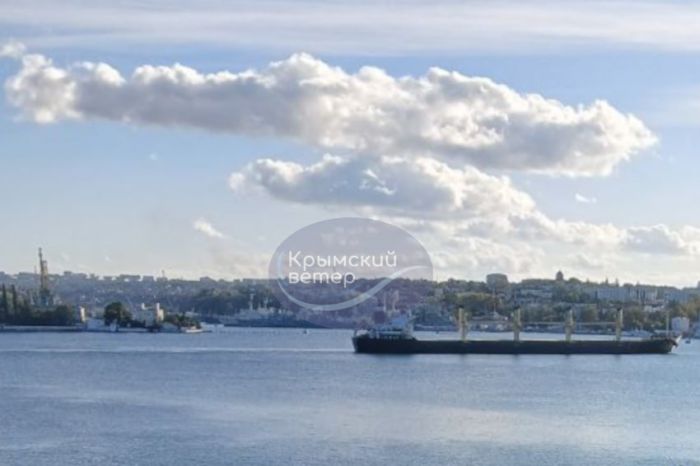 The CFTS portal reported this, citing the Krymsky Viter telegram channel.
"It could be the Russian ship Matros Shevchenko. According to satellite images, it was loading cargo at the berth of the Avlita grain terminal (registered as Aval in the Russian legal sphere) on 9 October," a post in the Telegram channel read.
Built in 2011, the Matros Shevchenko sails under the Russian flag. The ship has a deadweight of 28,378 tons.