Batch of Stolen Ukrainian Reinforcing Bars Delivered to Port of Rostov-On-Don
This is the second time that the Russian occupiers have shipped this type of cargo from the port of Mariupol.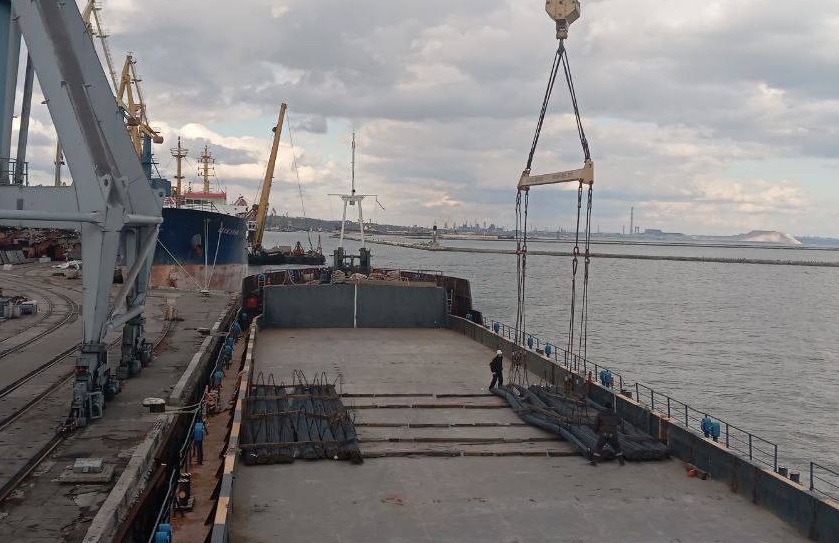 The Russian occupiers have sent a second ship with Ukrainian reinforcing bars from Mariupol to the port of Rostov-on-Don.
The Russian Ministry of Construction, Housing, and Utilities reported this openly and published the relevant photographic evidence, the CFTS portal reports.
In particular, the ministry stated that a ship operated by the Russian state-owned RosKapStroy agency, which is part of the ministry, delivered 398 tons of steel products to Rostov. The reinforcing bars were manufactured at enterprises in the Russian-occupied Alchevsk, Yenakiieve, and Makiivka.
The Russians noted that the second shipment was almost 50% larger than the first one, about which the CFTS portal reported in the summer.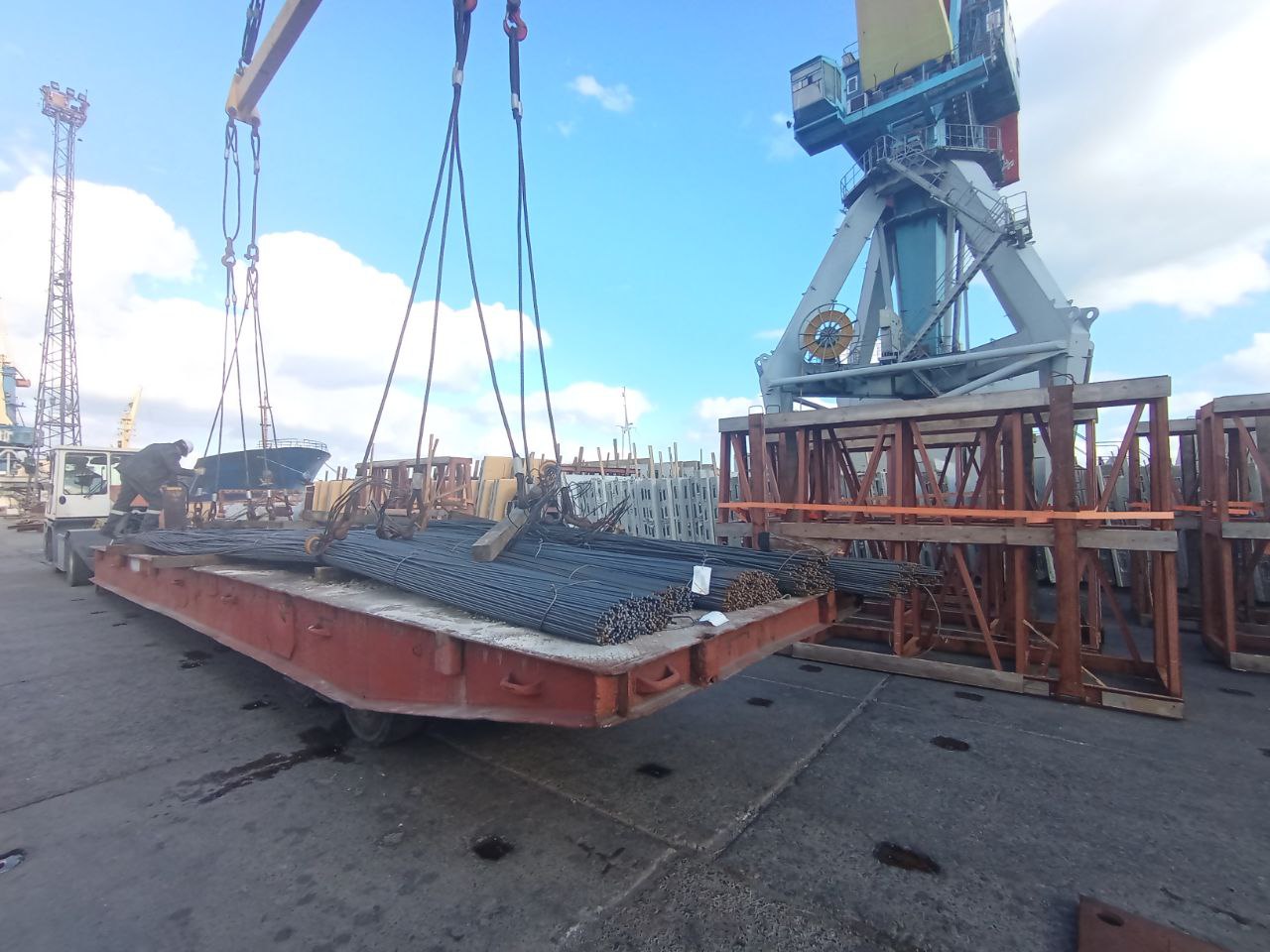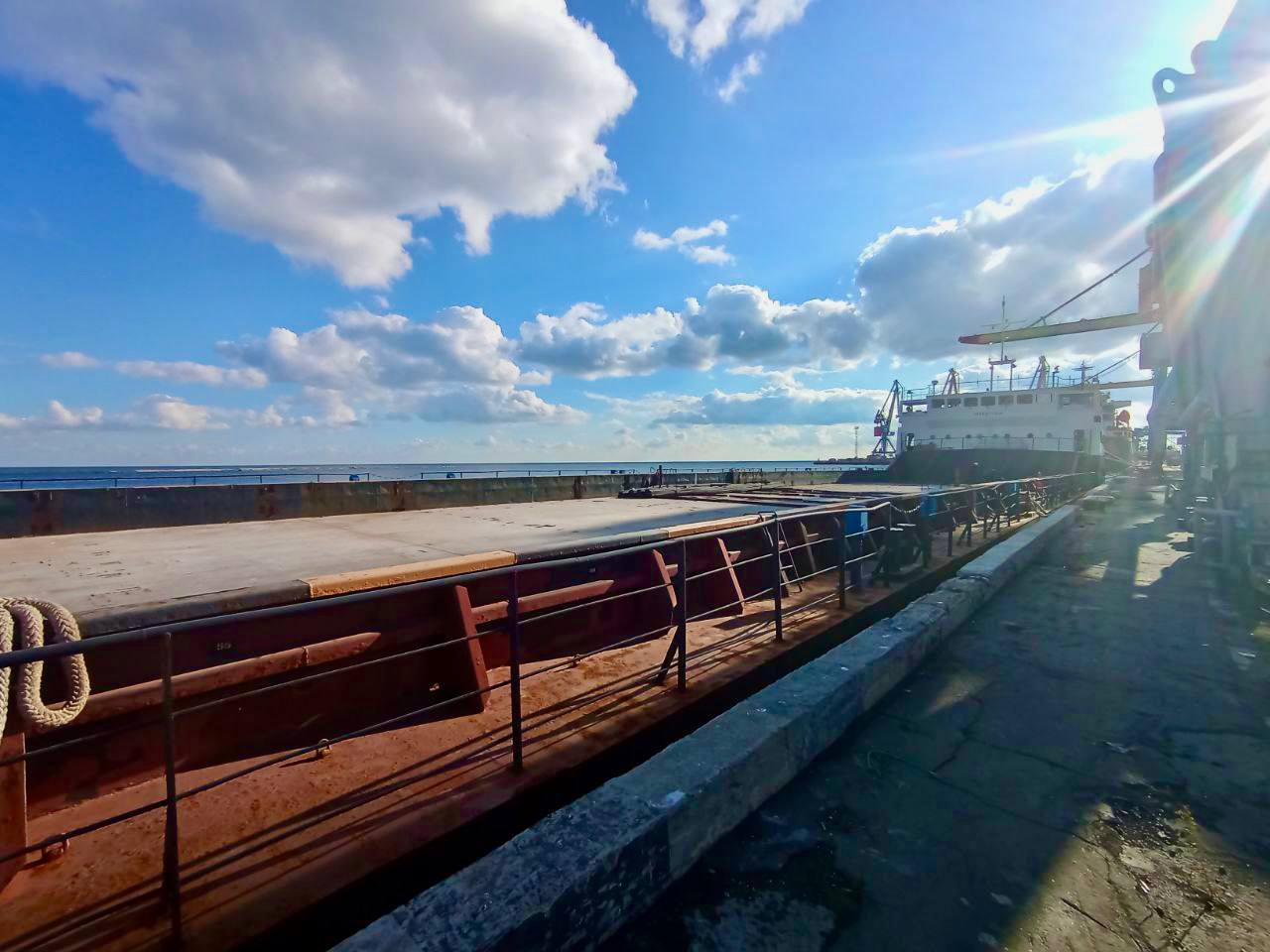 One can thus conclude that a little less than 600 tons of reinforcing bars have already been shipped to Russia through the port of occupied Mariupol.
The ministry shared details of the scheme for exporting the stolen goods: "There is an integrated approach to the transportation of goods across the Sea of Azov. Vessels operated by RosKapStroy deliver prefabricated housing kits and the necessary building materials from all over the country (Russia) to the RosKapStroy logistics center in the seaport of Mariupol. After the ships are unloaded, steel products manufactured at Donbas enterprises are loaded onto them and shipped to Rostov. From there, the reinforcing bars are delivered to construction sites (in Russia)."