Russians Step Up Grain Exports from Occupied Skadovsk Port to Russian Ports
The occupiers are exporting newly harvested grain.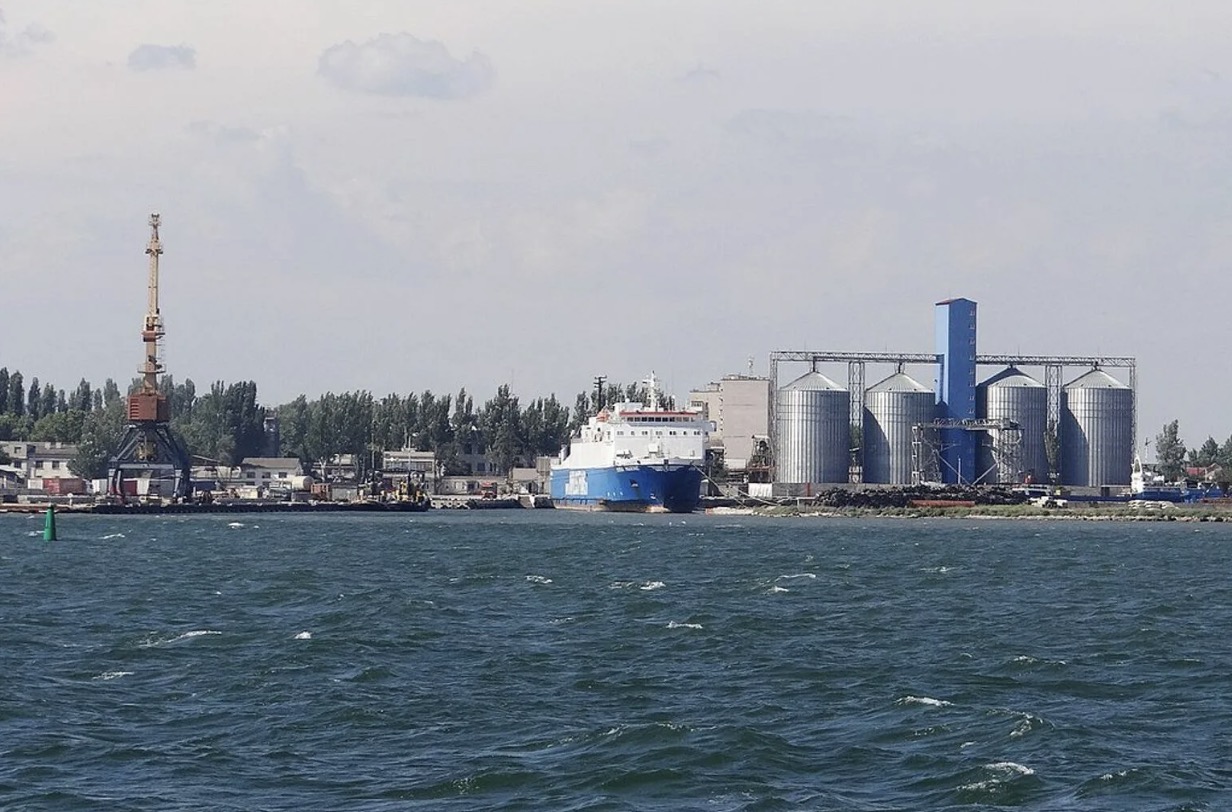 The Russian occupiers have stepped up the export of newly harvested grain through the port in the temporarily occupied Skadovsk to Russian ports.
The General Staff of the Ukrainian Armed Forces announced this in a statement, the CFTS portal reports.
According to the statement, the Russians continue to rob civilians, appropriating Ukraine's grain harvest.
"Since 10 July, the Russian occupiers have stepped up the use of the port in the temporarily occupied Skadovsk in the Kherson region to export this year's grain harvest to their ports," the statement said.
As reported earlier, the Russian military used the Skadovsk seaport as a base for the deployment of military equipment.
In early July, Russian media reported that the occupation authorities had prepared a grain loading complex, a laboratory, a weighing station, and a gantry crane for operation in the port of Skadovsk. According to the report, the port's facilities were 75% ready for operation and the port was expected to be operating at full capacity by the end of the summer (i.e., before the start of the peak period of transportation of the new season's stolen harvest).